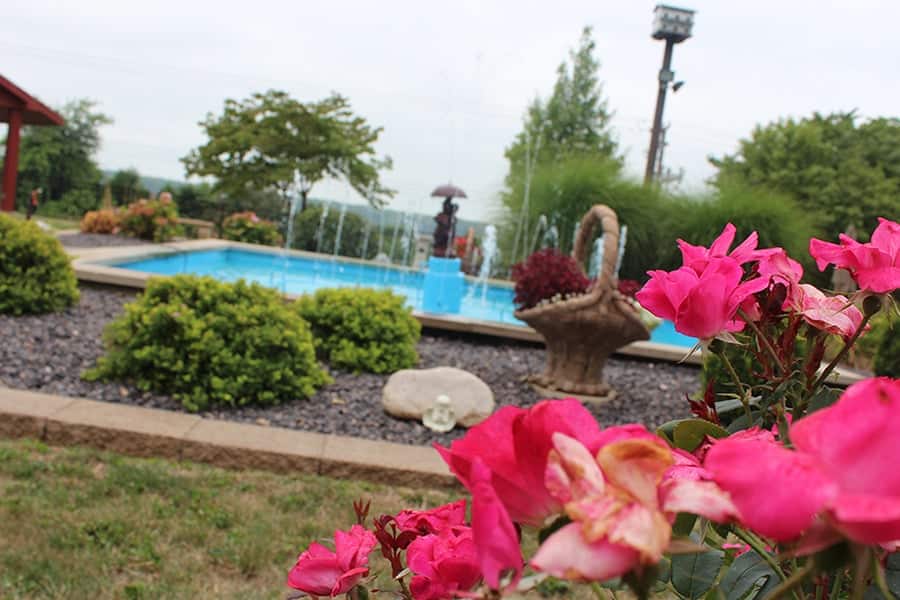 About Sunset Senior Living
Kindness and compassion have been a tradition at Sunset Senior Living for over 130 years. We believe in person-centered care, focusing on the specific needs of the individual while providing the amenities, safety, and privacy our residents want and deserve. We are proudly related to The United Methodist Church and fully engaged as a faith-based organization. 
Our beautiful eleven-acre campus at 418 Washington Street offers 132 licensed beds for health care services in the main building. The Villa complex, located just across the street from the main building, offers 16 condo-type apartments. Additionally, Sunset Apartments located at 301 North 8th Street offers independent living to seniors in a 92 unit apartment building.
Mission
Sharing the Love of Jesus Christ through Life in a Caring Community.
Vision
The premier provider of innovative senior services guided by our Christian principles and values.
Core Values
Excellence
Quality, Stewardship, Accountability, Teamwork, Leadership
Respect
Integrity, Honesty, Diversity
Compassion
Inclusiveness, Empathy
Dignity
Empowerment, Independence
Spirituality
Benevolence, Family, Grace, Faith, Service