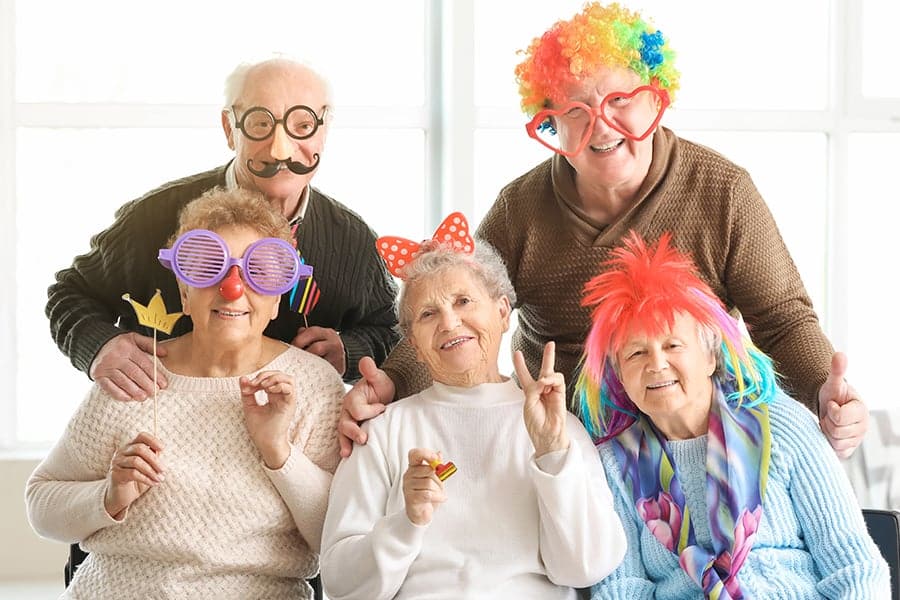 Something to Celebrate
There's always something special to celebrate at Sunset Senior Living. From Nurses Week to special presentations, we host special events for our residents, employees and the public. Check this page to find out what's happening and please come visit or get involved! We would love to see you! 
Activities will be held in residents rooms or in the hall if there are COVID-19 cases in the building. Staff will provide 1:1 visits, room activities, window visits, taking a stroll outdoors, and zoom calls.
If there are no COVID-19 cases in the building we will hold small group activities. Please see the activity calendar with a list of all group activities.
Contact Us to set up a window visit or Zoom Call